Allbreed Hidden Fencing & Obedience Academy
Featuring Pet Stop

Compassionate, Experienced Hidden Fence Professionals

---
Get The Best For Your Furry Friends By A Certified Dog Trainer
---
Service Request
Obedience Training
---
Hidden Fence Service Area New York
Genesee County | Niagara County | Orleans County
Obedience Academy Service Area
Niagara County | Norther Eire County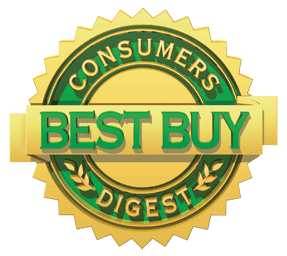 Bryan Barish

---
For over 25 years, we have been serving the pets and families of our local area. We love caring and connecting with animals and creating everlasting relationships. We provide the highest quality gentle training and hidden fence containment for your fur baby as if they were our own.
Only a certified dog trainer will care for your furry friends.
Our MISSION Is Creating HAPPY Customers!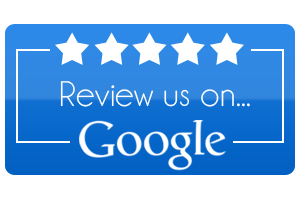 personally trained over
dogs
---
Great company to work with. Brian the owner, is very knowledgeable. He's one of the best dog trainers in the north east, and the product that he uses for training and for the hidden fence are far superior of any other product out there. I personally love that the products are made here in the United States. And that they have a lifetime warranty, and he personally does the fences and training himself.

 
Click Here To Read More Reviews!
---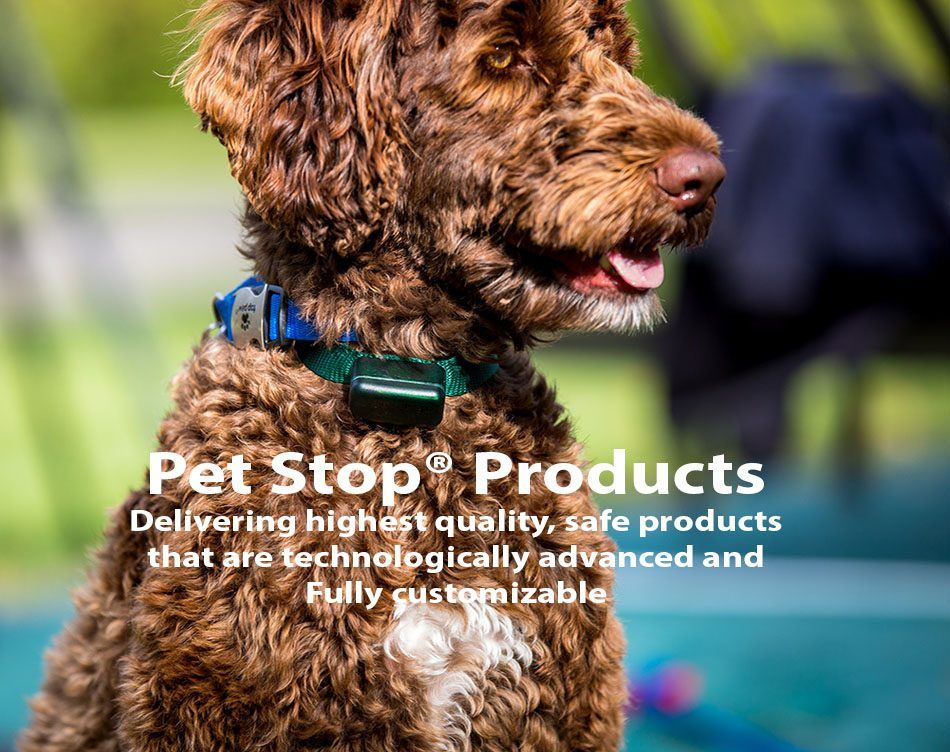 Pet Stop® Pet Fencing Products
Pet Stop® offers superior products and the most advanced electric underground pet fencing system available on the market, cutting-edge technology, revolutionary training techniques, and the most experienced industry executives bringing you the safest, most efficient pet containment possible.
We also hold more pet containment patents than all other dog fence companies combined!
Learn More
Pet Stop® Products
---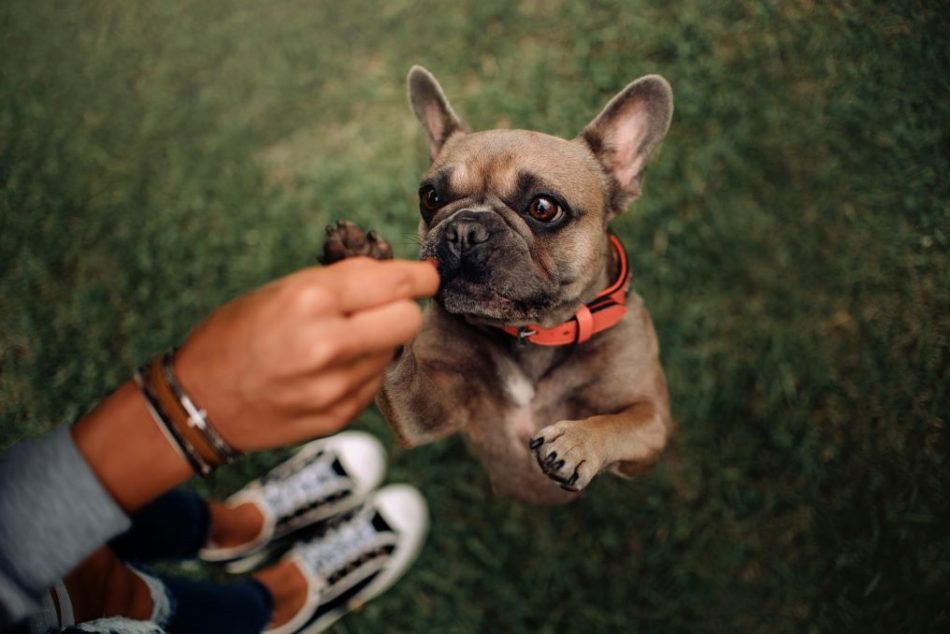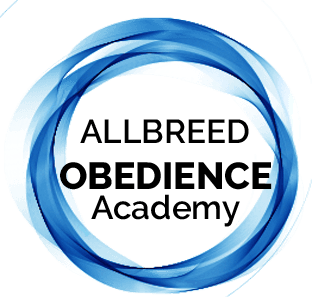 ---
Allbreed Obedience Academy
We are always prepared for any pets' needs and ensure that your pet will receive the best care and love. Their happiness and care is our priority as we strive to provide obedience training by our certified dog trainer that is sure to get the best of your furry family member.
Learn More
Obedience Academy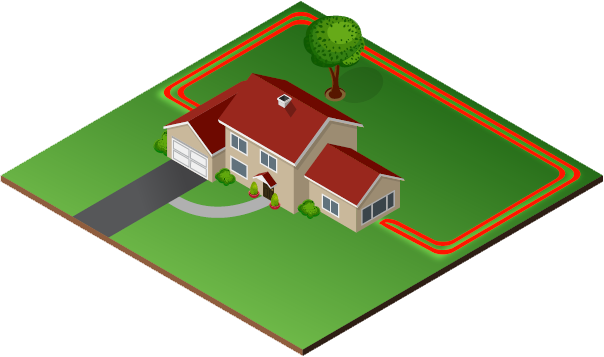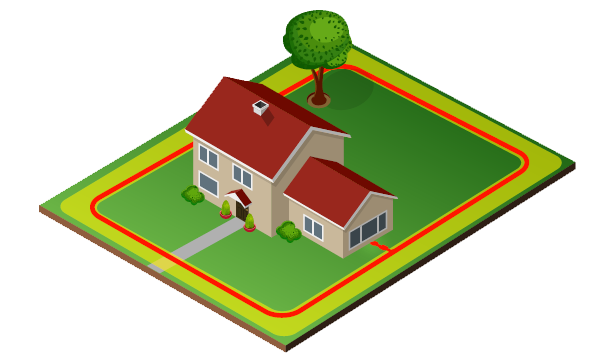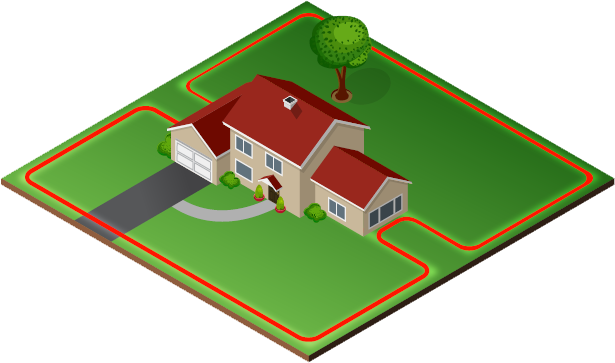 ---
Pet Stop® Pet Fencing
Our most common layout installation is a Full Perimeter loop. This layout gives your pet free-range to roam your entire yard, but not leave it. We also provide professional installations of Pet Stop® electronic underground dog fencing systems. We'll walk you through the entire process, from picking out which fencing layout best suits your property and needs, to training your pet to the fence. We want our customers to be experts, just like us!
Learn More
About Pet Fencing
---
---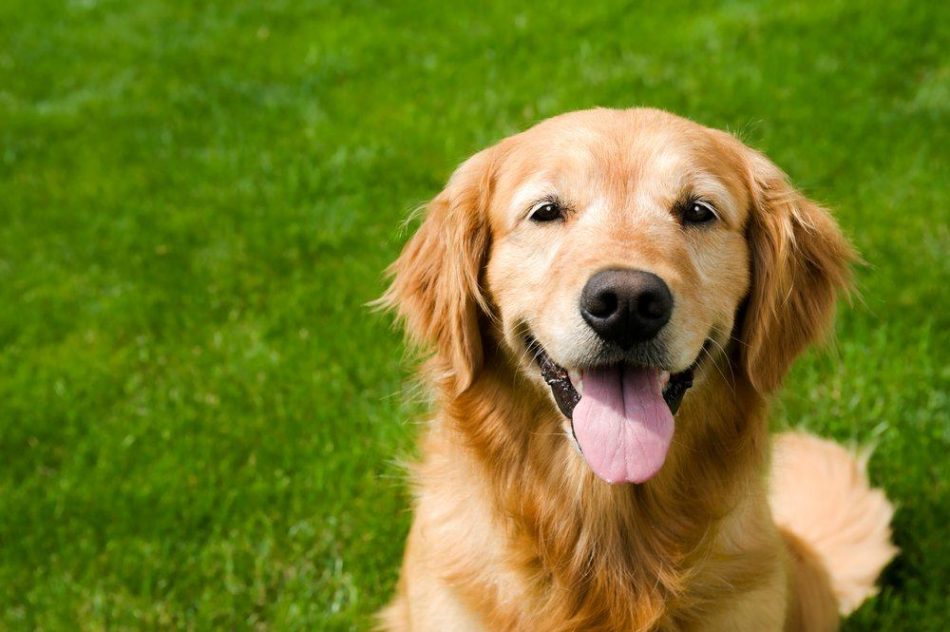 ---
Reliable and Trustworthy Caretakers
When you live a busy life, it is hard to consistently provide the attention and care that your pets can demand. With years of satisfied owners and loved pets, you can rely on hidden fence systems by Pet Stop to care for your pets when they're free to safely enjoy their yard.
Learn More
About Dog Fencing
---
Transparency

We Believe in Price Integrity & Firm Online Quotes

Certified Dog Trainer

Only a certified dog trainer will care for your furry friends. Read More

Manufactured in the USA from imported raw materials.

Pet Stop is only one in industry

Lifetime Warranty

Giving You Peace of mind!

Trustworthy Customer Care

Professional Install & Service Team Committed to lifetime care and attention.
All Pet Stop® products are designed in the USA and manufactured from imported parts. Our products are built with only the best available materials and use the latest pet fencing technology, ensuring that you're getting a quality, reliable product that will keep your pet safely and humanely contained while allowing them the freedom to roam your property. Many of our products are multi-brand compatible and work with Invisible Fence® systems!
Invisible Fence® Founder John Purtell
Check out the History of The electronic pet fence industry and John Purtell the founded the Invisible Fence brand.
Learn More
Independent Support For All Other Brands Of Pet Containment
Invisible Fence® Brand
Though Allbreed Hidden Fencing is not associated with Invisible Fence® we  extend our outstanding customer service to Invisible Fence® Brand customers. For Invisible Fence® Brand customers, we specifically offer Invisible Fence® compatible batteries at a fraction of the cost and Invisible Fencing® compatible receiver collars.
Equipment Comparison.pdf
Dog Guard®, Dog Watch® or PetSafe®.
We provide independent support for all brands such as Invisible Fence®, Dog Watch®, Dog Guard®, and PetSafe® as well as all other hidden electric dog fencing system brands.
Contact Allbreed Hidden Fencing today to find out pricing for upgrading to a Pet Stop® fencing system!
Did you know you can trade in your existing dog fence system for Pet Stop®?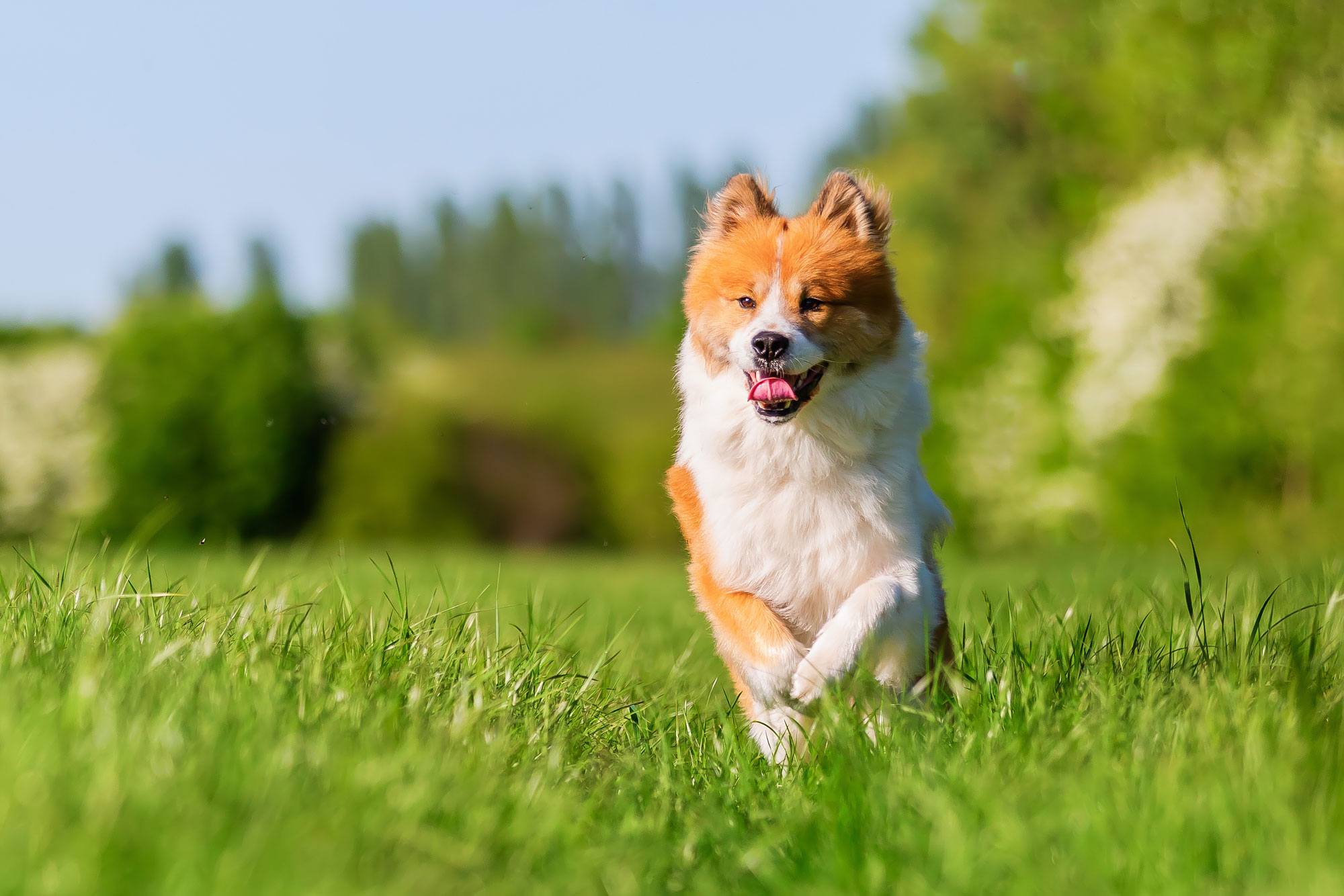 The Truth About Invisible Fence® Brand Extended Duration Corrections
---
If you are considering purchasing the competitor's system, Invisible Fence® Brand, you should be aware that their main feature (Boundaries Plus®) continuously shocks your pet for 10, 20, or 30 seconds if they leave the yard . 
We believe this to be animal cruelty!
---
Contact Allbreed Hidden Fencing today to find out pricing on upgrading to a Pet Stop® fencing system!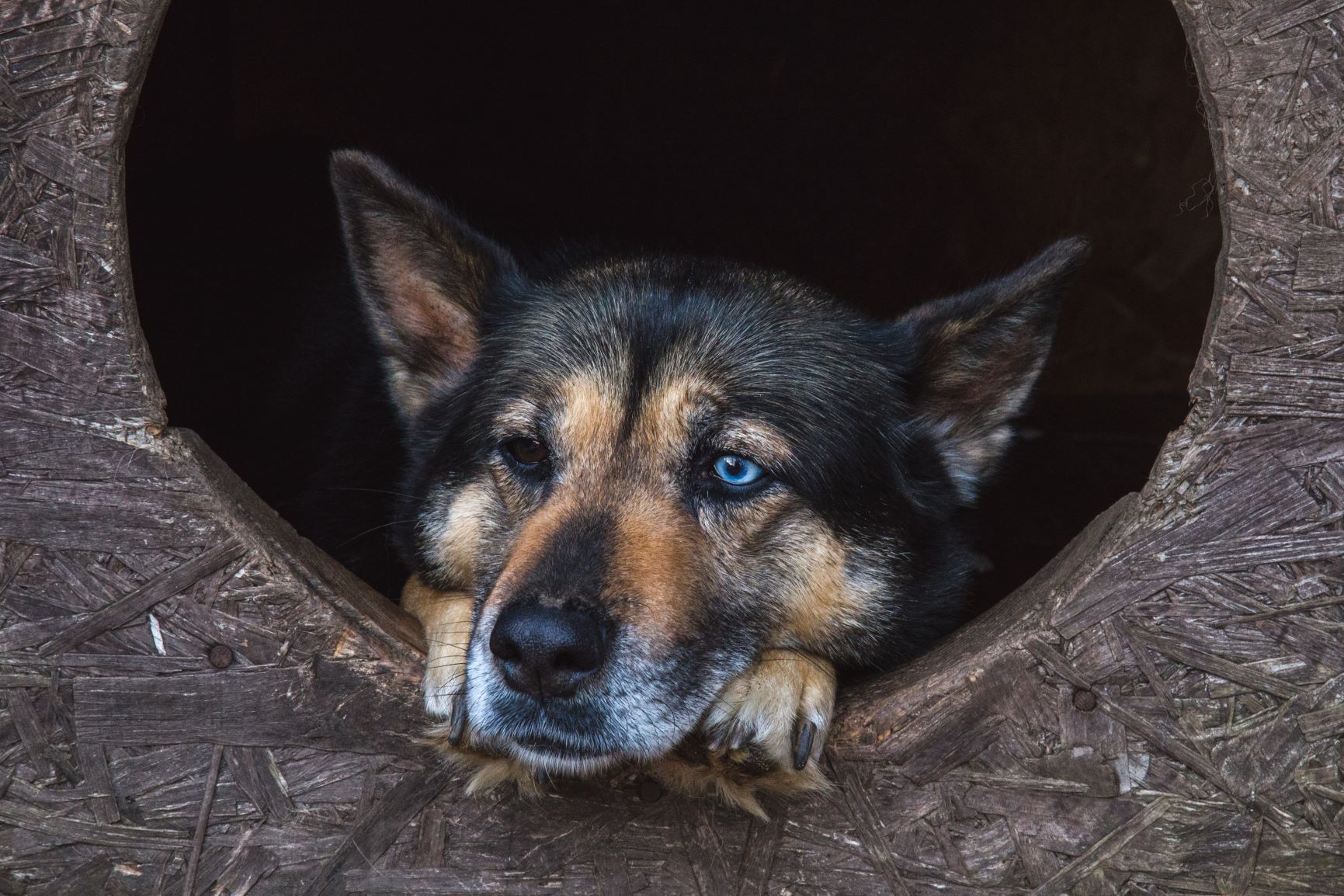 Get In Touch
Pet Stop Of Allbreed Hidden Fencing New York
Serving Genesee County | Niagara County |  Orleans County
Allbreed Obedience Academy
Serving Niagara and Northern Erie Counties
---
---