Pet Stop of Allbreed Hidden Fencing Offers A Variety Of Packages
Our Pet Stop® Pet Fences are Manufactured in the USA from imported raw materials to Ensure the Highest Quality, Reliability, and Safety for your Pet Containment Needs.  We Believe these are the Best Systems Available!
Why Choose Pet Stop Brand®
The Pet Stop® Brand of Dog Fencing Systems offers a number of patented features making Pet Stop the Most Advanced and the Most Humane pet fence product on the market. In addition, our unique Gentle Steps training experience has been proven to more quickly teach your pets their boundaries.
We want you to not only have a superior sales experience and customer service, but also a superior product. Standing head and shoulders above the rest, Pet Stop brand products are made with the finest materials and cutting-edge technology.
Exclusive Warranty
Our competitors offer some sort of warranty to cover manufacturing defects, but only Pet Stop® offers UltraCare! This exclusive warranty goes above industry standards by offering not only a lifetime warranty against manufacturing defects, but also protection against accidental damage.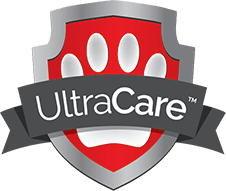 Pet Stop® PCC200 Pro System
Formerly the Pet Stop®UltraElite 2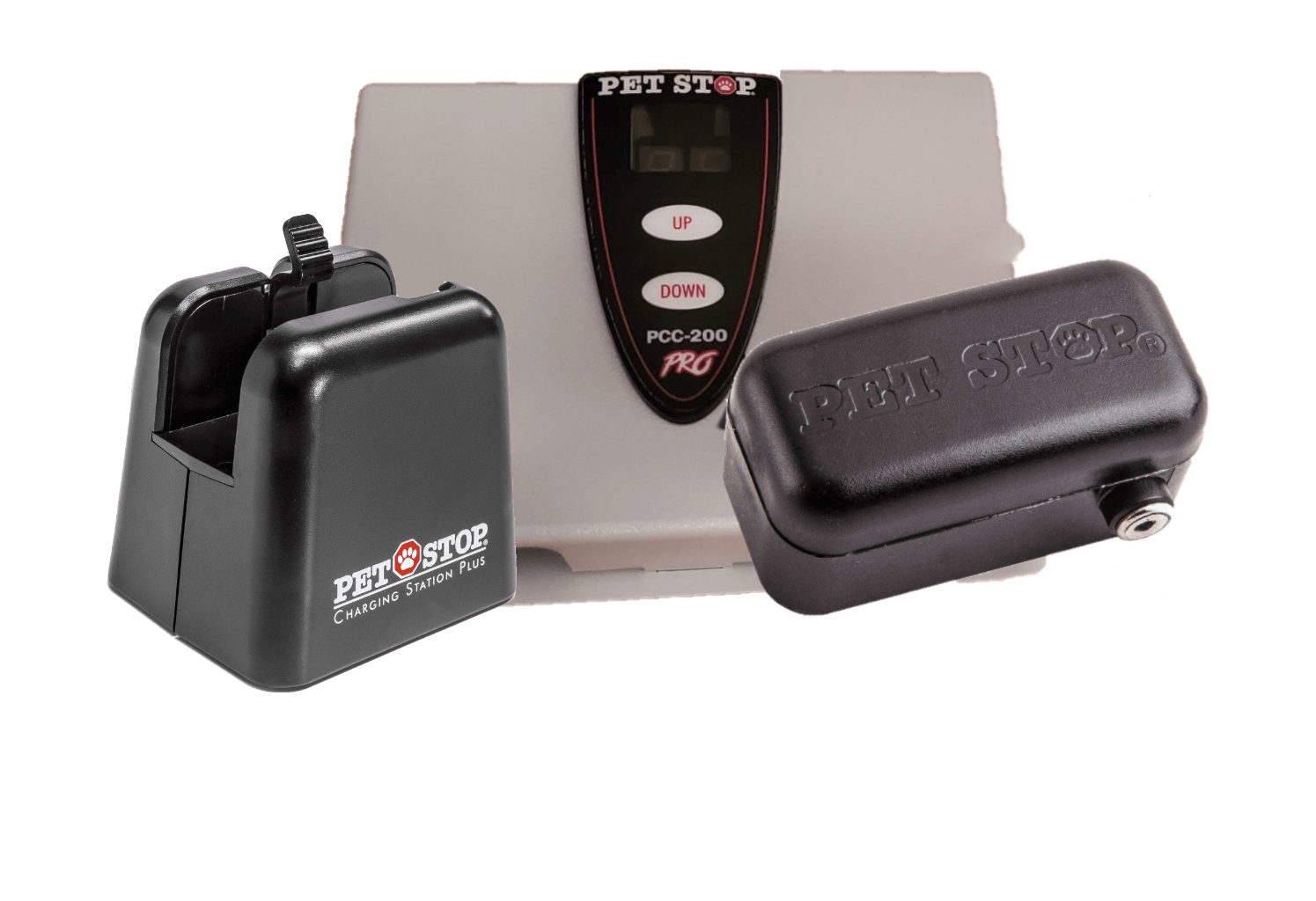 Professionally Installed PCC200 Pro System with Battery Powered Receiver
The PCC-200 Pro transmitter is a more a affordable offering, yet still incorporates all the important safety features for which Pet Stop is known. The profile and design makes it easier to service should that be necessary.
The PCC 200 Pro is available through participating dealers nationwide and was the recipient of the Consumers Digest Best Buy Award.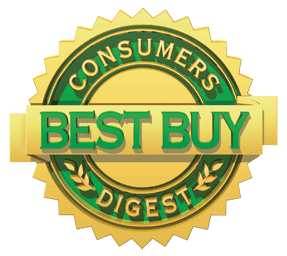 OT-300 Outdoor Transmitter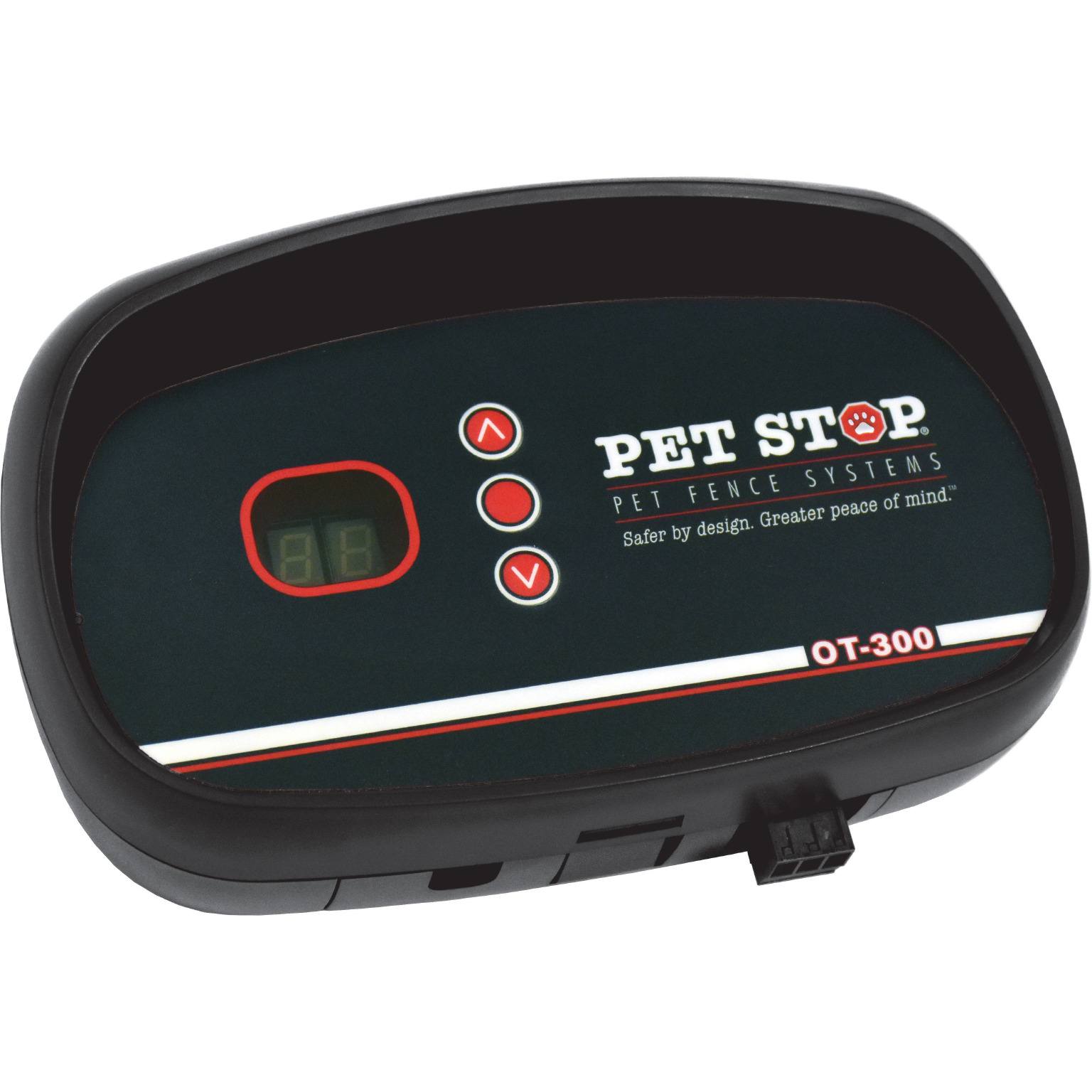 "The Only Pet Fence Receiver that offers a Diagnostic Testing Station"
The top of the line. Has all the great features unique to Pet Stop engineering with expansion in mind. As modules come available, they can be added at minimal cost.
Pet Stop® Link™ EcoLite™ System
The Only Pet Fence Receiver that offers Connection to your Smartphone via Bluetooth as well as a Diagnostic Testing Station"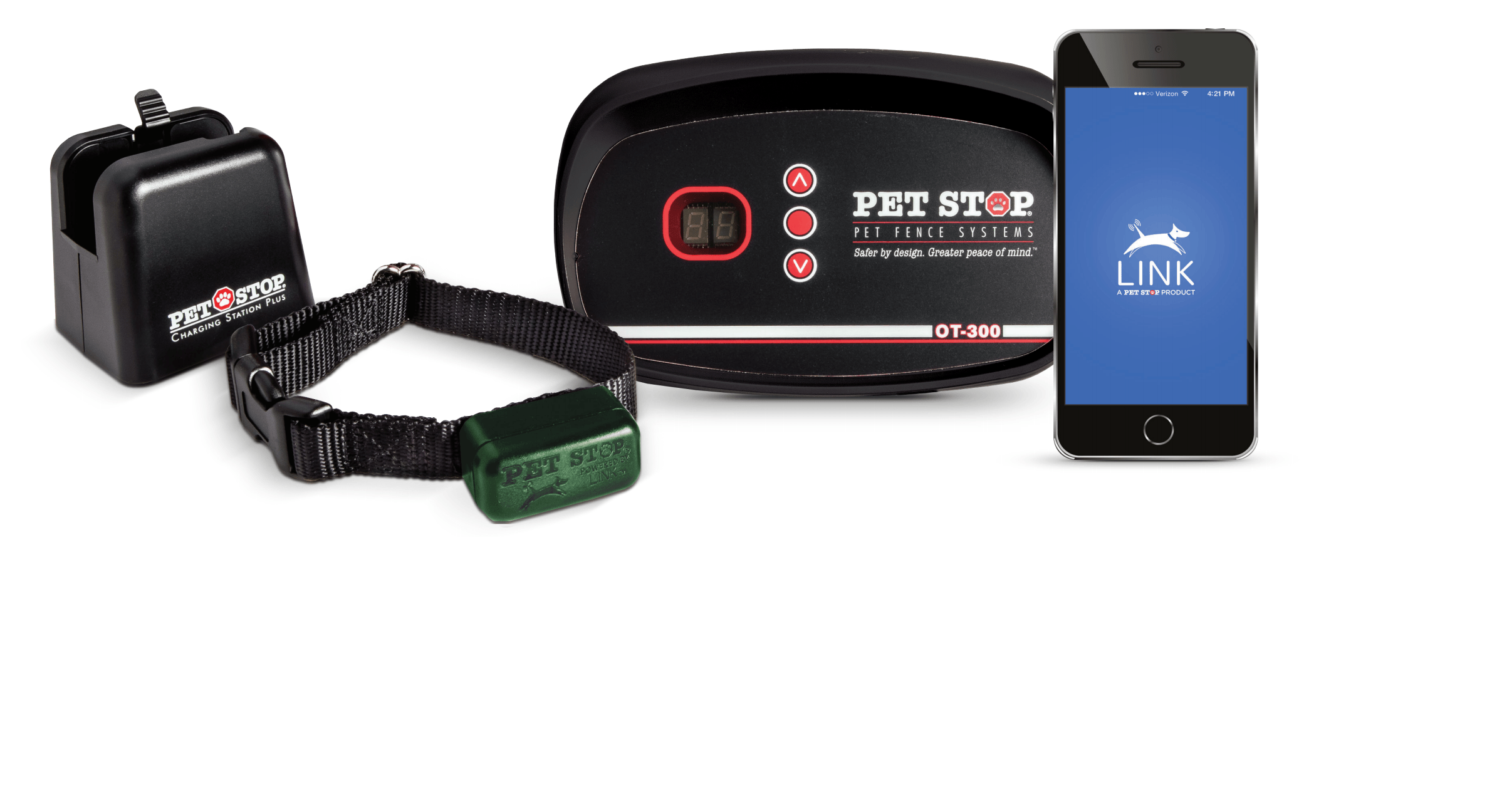 Professionally Installed Link™ EcoLite™ System with Rechargeable High Output Receiver Featuring Edge-to-Edge™
EcoLite™ System w/Link™ Technology comes with a Charging Station Plus. The EcoLite Plus Receiver is state-of-the-art in pet fence technology. It's small, lightweight and features an optional night light for monitoring your pet's location in low light or at night.
New York

Genesee County | Niagara County |  Orleans County